Feeling like a night under canvas or going off grid but need a touch of luxury and warmth?
Our cosy, fully quilted Glamping Tents are just the job to camp in luxury and style!
Best of all is that breakfast is included, be it in our 'Cowshed' or takeway so no cooking or washing up! If you have a special occasion/idea in mind then get in touch to see if we can help?
.. Book a North West Wales Snowdonia Lotus Glamping Tent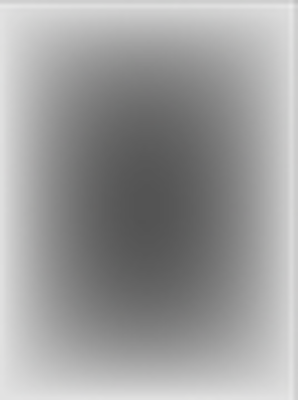 A luxury lotus glamping tent...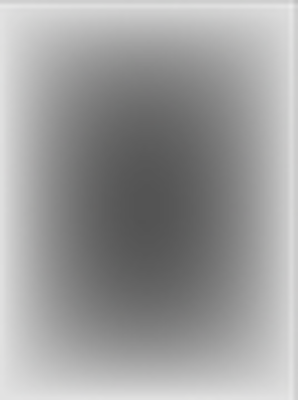 Stunning backdrop of the cliffs at Bwlch Y Moch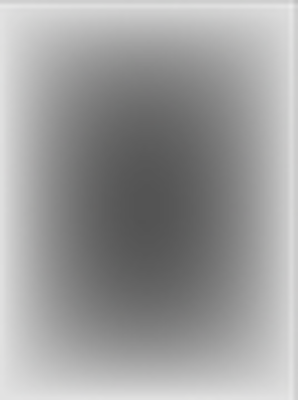 Can be made up as a twin bed...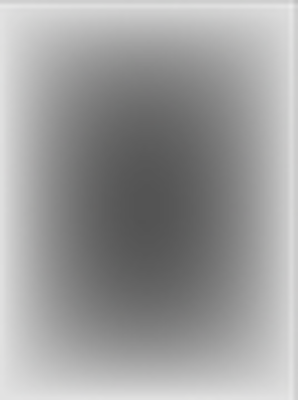 ...or a double bed and log burner, table chairs etc, too!
Our lotus glamping tents are ready to go and include:
Eco Log Burner & starter logs/sticks
King Size bed
Bedding & Towels
Camping chairs with tray for food/drinks
Breakfast
Table/chairs
Stunning views
Solar Power/Off Grid/Fairy Lights
Clothes hanging space
Luggage storage space
Bedside Storage
Luxury Quilting to keep you toasty
---
Some reviews from previous guests....
I really cannot recommend this place enough! My weekend at Gareth and Jo's glampsite almost felt like a dream - it was near perfect...! The lotus tents are a true haven and a wonderful base that's against a beautiful cliff backdrop. Gareth and Jo have literally thought of everything to make our stay so comfortable - log burner stove, usb battery packs, local guides, and all the small touches in the tents themselves to make it feel like home - a true glamp site. The beds were incredibly comfortable and we enjoyed a full night's sleep during all 3 nights we were there. Although the nights were chilly, the log burner stove and 13.5 tog duvets kept us cosy and warm throughout the evening. The amenities - including showers and bathrooms - were spotlessly clean. I really really really enjoyed the hot showers after a long day's hike! Eric Jone's cafe provided the hearty breakfasts and snacks to really jump start our day. Jo's welsh cakes are highly recommended - delicious! The glampsite is surrounded by so many wonderful towns and areas to explore. With a car, we were easily able to explore Porthmadog, Portmeirion, Beddgelert and of course Mount Snowdon. It was a perfect base and we explored/ate/slept extremely well. I really hope to be back and am already considering a return to the lotus tents in the spring time next year!
Absolutely amazing place! The location is perfect for exploring Snowdonia and other areas in North Wales, the views around the camp site were also beautiful. The bell tent was incredible - super cosy and loved that we had everything we needed to get the log burner going as soon as we arrived. Gareth and Jo were both amazing hosts. We arrived late on the Friday and Gareth was there to give us a tour around and explain how to order breakfast etc. Pie and mash after climbing Snowdon in the wind and rain was perfect! Breakfast was amazing also - the hash brown bap was a winner! Also it was the best shower ever!